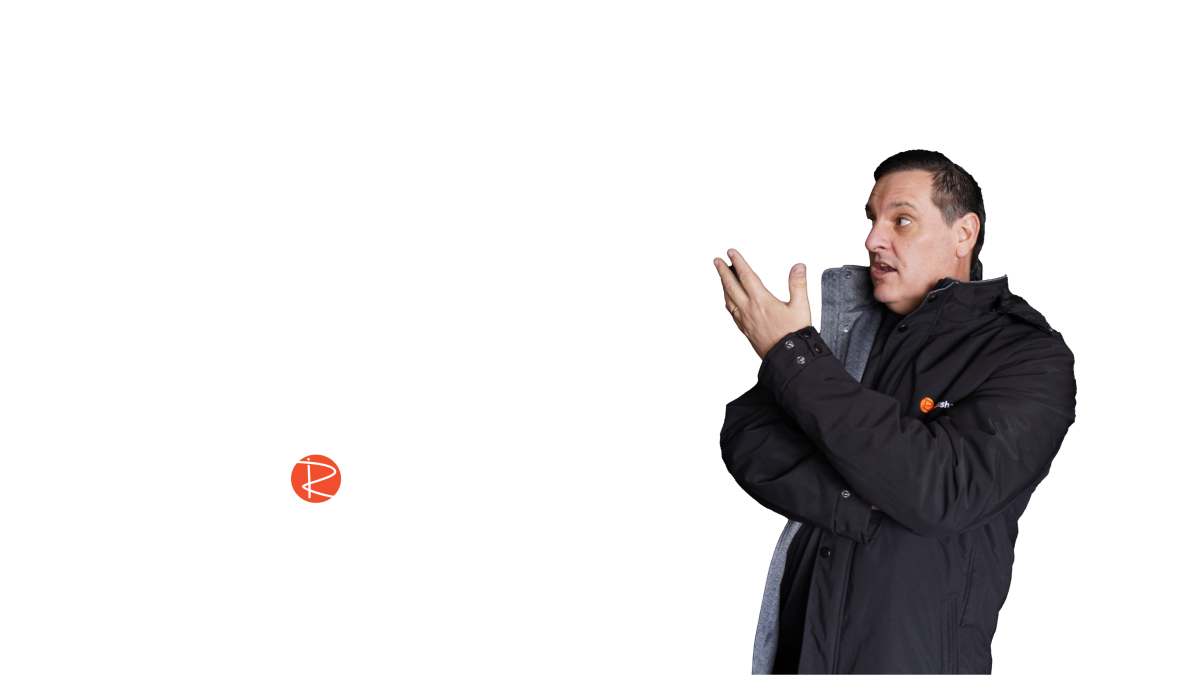 E-Learning Development
Hints, tips tricks and training for eLearning Developers.
Moodle LMS Training
Learn how to use the tools in Moodle.
Moodle PHP Developer Training
Opening the box on Moodle development. How to build a basic plugin, child theme or block.
Interactive HTML, CSS and Javascript in Online Education
Teaching you how to develop interactive content from basic show and hide boxes to interactive animation objects that run in the browser.
Online Education Project Management
Do you have an online education development project and don't know where to start or how to?

Over 25 Years Of Experience
As the CEO of Ricoshae, Chris Richter has over 25 years of experience in the online education industry. This means you have access to a wealth of expertise in the Australian and European online education industry. From Moodle to Canvas and from HTML5 to full education product development, Chris Richter has the experience and the technical knowledge to bring your learning materials into a true WEB3.0 experience.
Find Out More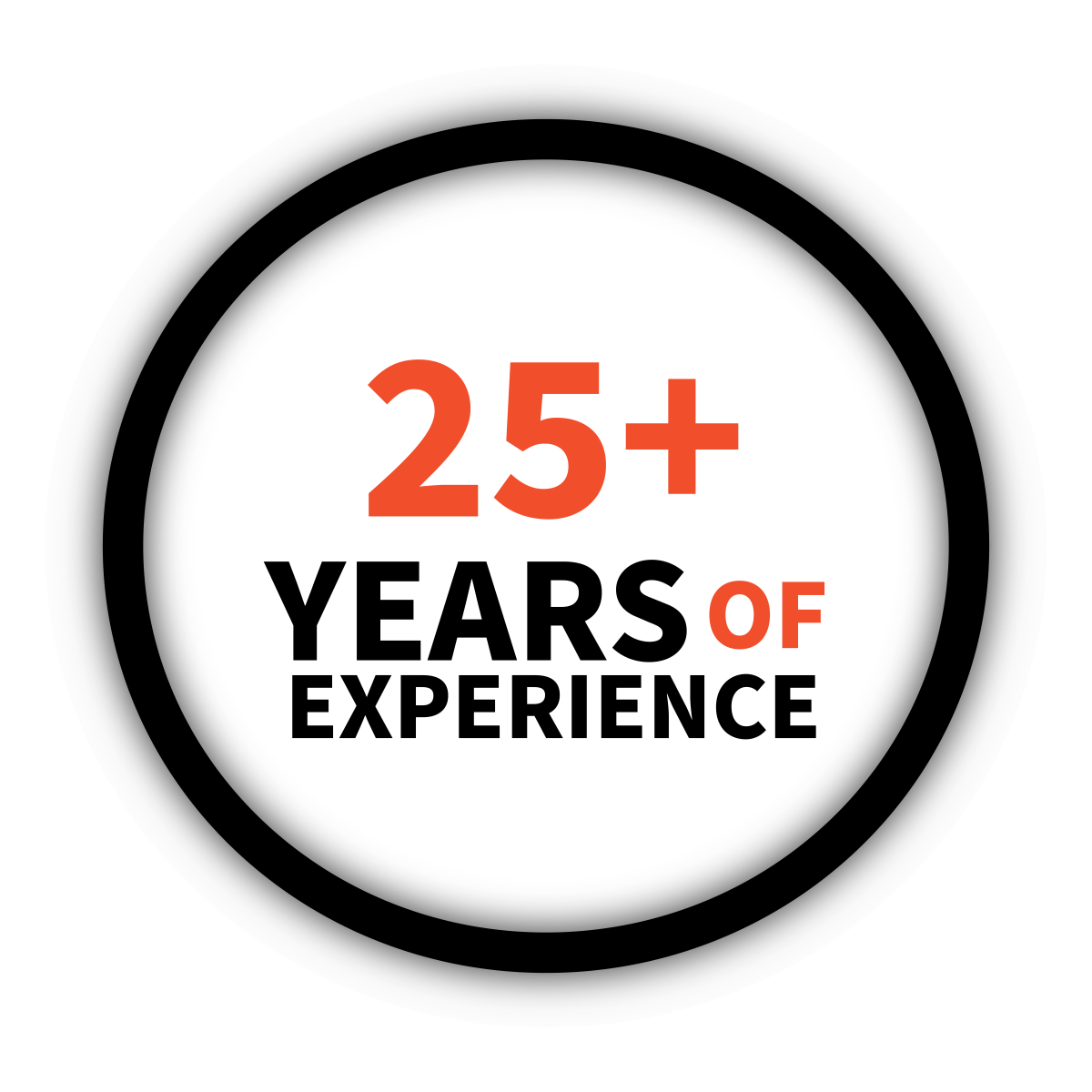 10,000+ Current Online Students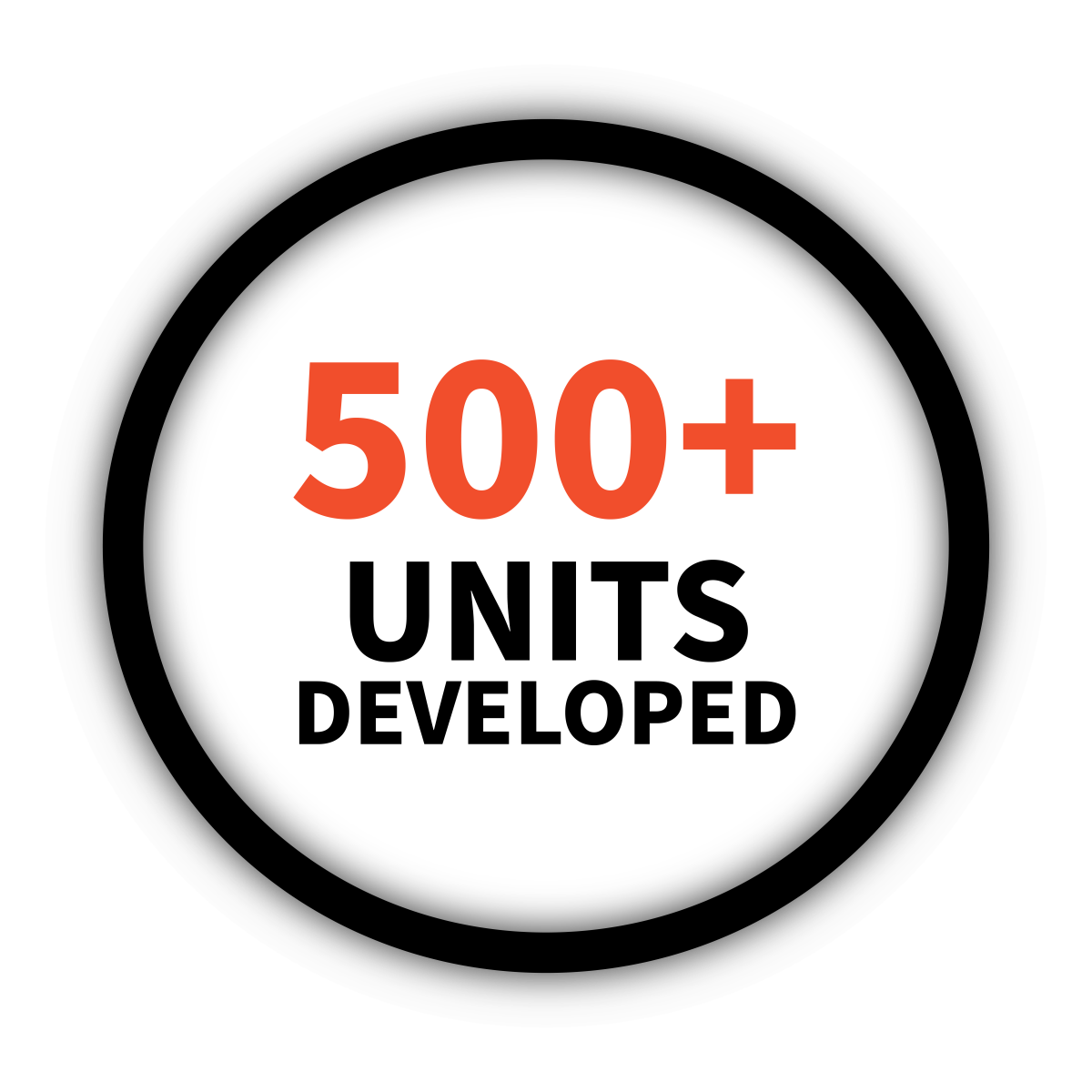 Over 500 E-Learning Units Developed
Over the last 10 years Ricoshae has been a major part of the development of hundreds of online courses for major universities and colleges right across Australia. Everything from Certificate 3 to Diplomas and Degrees in Business, Harodressing, Child Care, Music, Plumbing, Eco Tourism, Welfare and Automotive.
As part of the development of your courses, Ricoshae can implement H5P, custom interactive content, HTML5, custom diagrams as well as 2D and 3D animation. Everything you need to bring your online training to life.