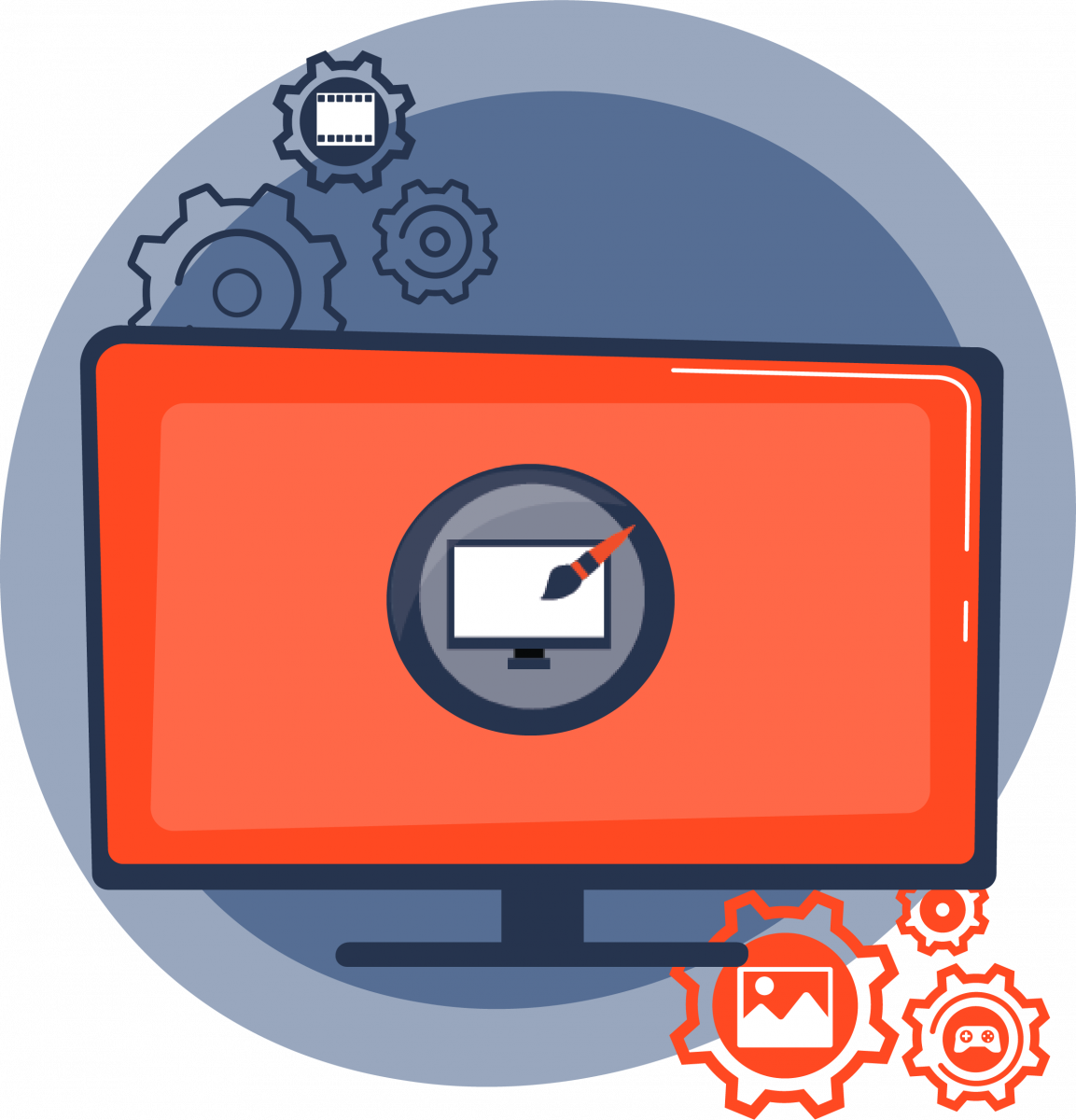 We not only assist in developing your courses and content for your courses but we also provide online training for you and your staff. With over 10,000 students completing our courses from over 50 different countries, we would love to have you join us in many of our online educational technology related courses.
Quality Moodle courses for teachers and Moodle developers
We believe the web should be a place to learn and teach where technology doesn't prevent learning, but encourages, stimulates and motivates people to want to teach and students to want to learn. Technology should make it easier, faster and more intuitive to teach and to learn.
Ricoshae is all about making education and web technology work together to provide the best education experience for both teachers and students.
Quality Moodle courses for teachers and Moodle developers
The teacher explains very well, very well commented code, simple and easy to read code, and the most important part "up to date."!
I believe this will be a great course for anyone that wants to start with Moodle plugins to learn the basics, before going to another more complex tutorial, that often is not being so well maintainable as this course is and where sometimes there is redundancies and old code that isn't applicable anymore.
I highly recommend it!
Really loved it, changed my perspective on the overall workings of moodle
I was made aware of how advanced systems are. Getting to know that one can literally do anything and everything on one system