Digital Media Video Development
The process to create video media can be complex and can take a considerable amount of time and money to create. 
Our solution is to provide a digital animated explainer video. This simple video uses your script that is read by one of our professional voice overs. An animated selection of sequences that explain the content in your script 
We provide an initial draft video to make sure we are on the right track, then we complete the animated explainer video ready for you to deliver to your staff or to clients. 
We used high quality 2D animated vector images to provide you with an immersive and cost effective solution ready to deliver in multiple video formats.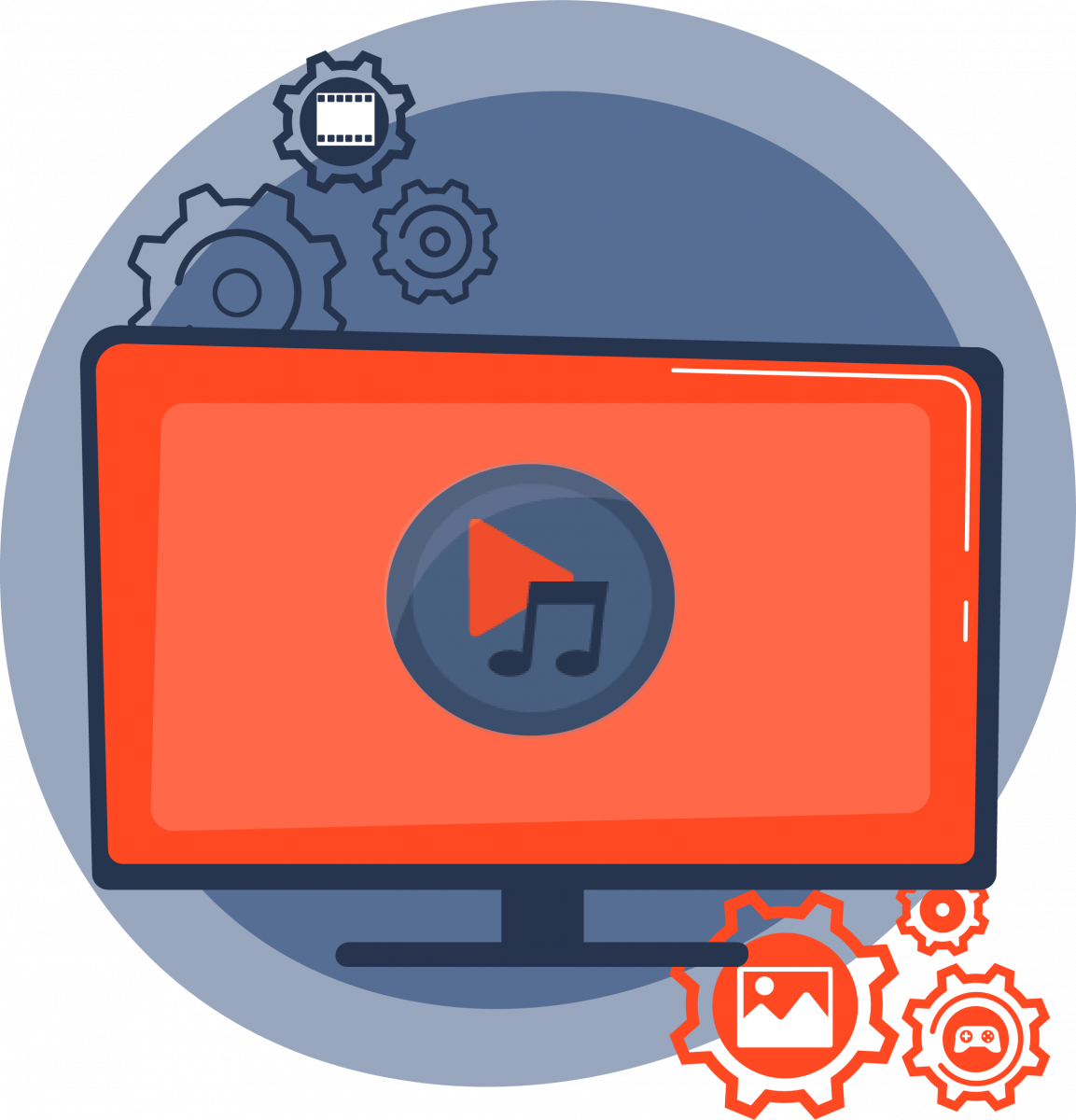 Instead of running weekly sessions to explain the same process or system over and over, we provide an animated video solution for you.