Moodle Learning Management System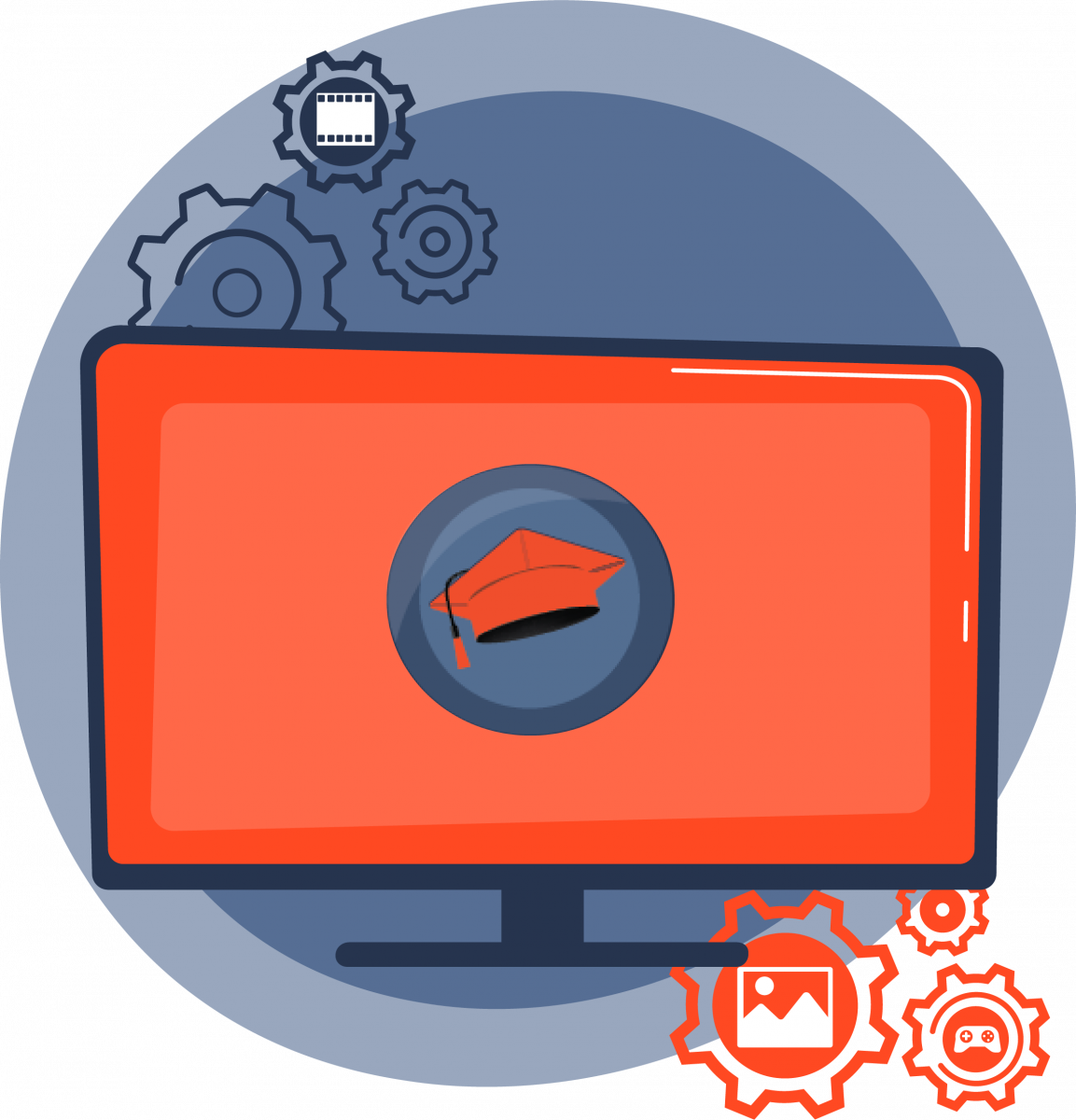 The Moodle Learning Management System is the world's most trusted and popular learning management system.
With hundreds of millions of users worldwide, more organisations choose us to support their education and training needs than any other platform around the world.
With 15 years experience with Moodle and over 20 years experience in online education, we provide Moodle administration support, Moodle content development to help you complete your courses and Moodle plugin and theme development services.
If you prefer to learn how to create plugins for Moodle, we provide training on how you can create your own Moodle plugin, Block or Child theme. As part of the training you will be given access to over 5 hours of instructional 'How to…' videos.  We Provide:
Training for administrators
If you are just starting out with Moodle, we can take your administrators through the top 10 tasks required to manage as well as provide tips on course management and development. This will fast track your initial Moodle setup and management.
Training for teachers
The time that it takes for a teacher to learn all the tasks and functions for Moodle can be overwhelming. We can take your teachers through a custom training program designed to provide your teachers with skills they need targeted to teaching methodologies that they will use with their teaching program.  
Training for content developers
Creating content for courses is more than just the written text and images that cover your learning outcomes. We take you through the technical, graphic design, HTML, CSS and resposposive design processes required to make sure your content is ready to be deliverd on mobile, tablet and desktop devices. 
One on one training
Sometimes group training is not required. In this case we can develop a plan just for you or one of your staff for intensive one on one training. In these sessions, you decide what you need to learn and you will have 100% of our attention to work through issues sepcific to your platform and education process. 
Chris is an excellent Instructional Designer and eLearning developer, with a deep understanding of Moodle development and Administration. He is highly adaptable and combines his rich technical skillset with a solid understanding of the VET sector We have had the good fortune to work together on the Regional TAFE Alliance project - A consortia of 8 Victorian regional TAFES's who worked collaboratively to develop over 210 blended learning units for a wide range of TAFE/VET qualifications. This team worked entirely remotely, meeting daily online and maintaining constant contact via chat. Chris joined this team 1.5 years after it had started, but he quickly and effortlessly came up to speed to become a high functioning team member in a short period of time I would highly recommend Chris for any Moodle administration, development, instruction design or blended learning project.