Online Education Content Development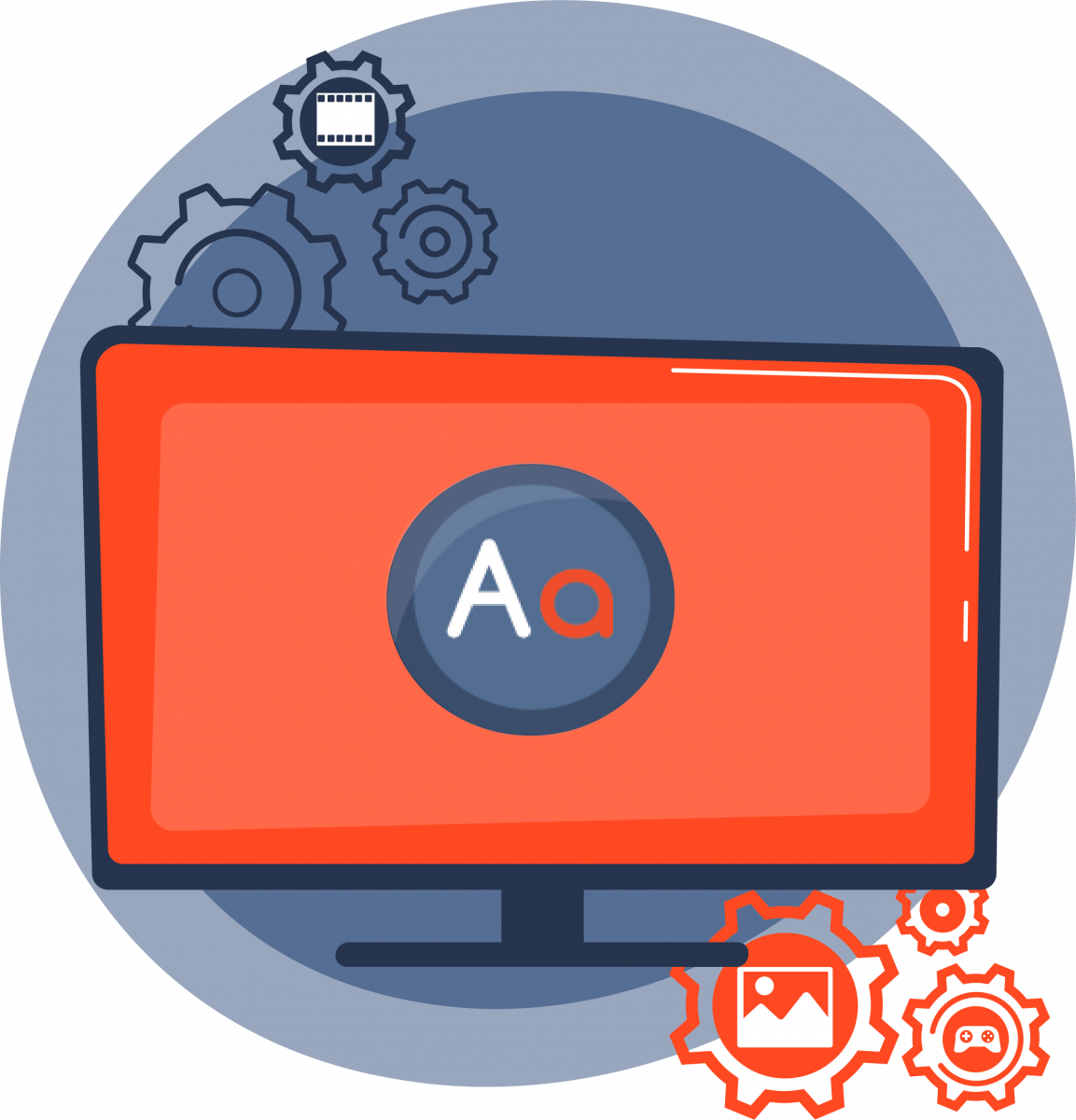 Education content development is where we conceptualise and create content for online training, tertiary qualification courses, TVET and professional development courses. In this process we take your written, paper based and digital content and transform the materials into a complete online course ready for you to deliver to your students or clients.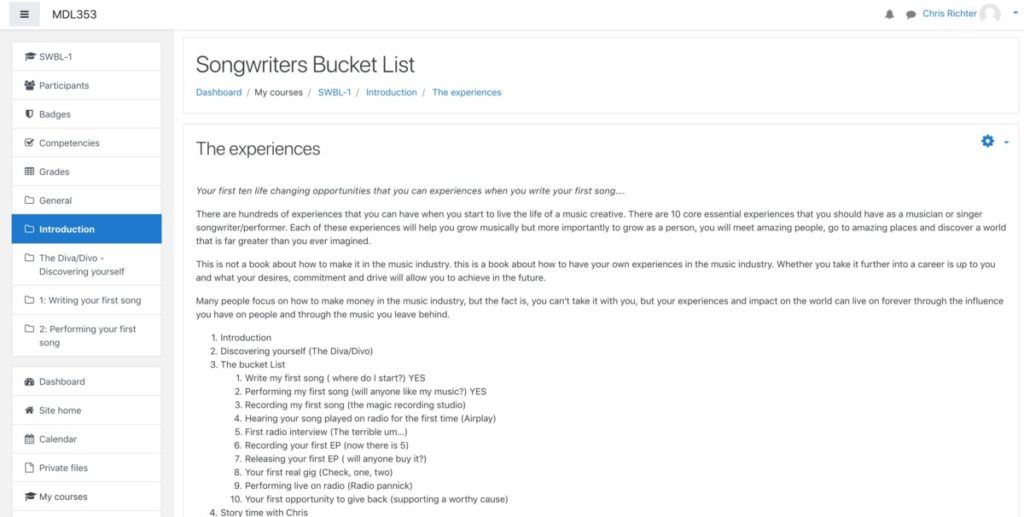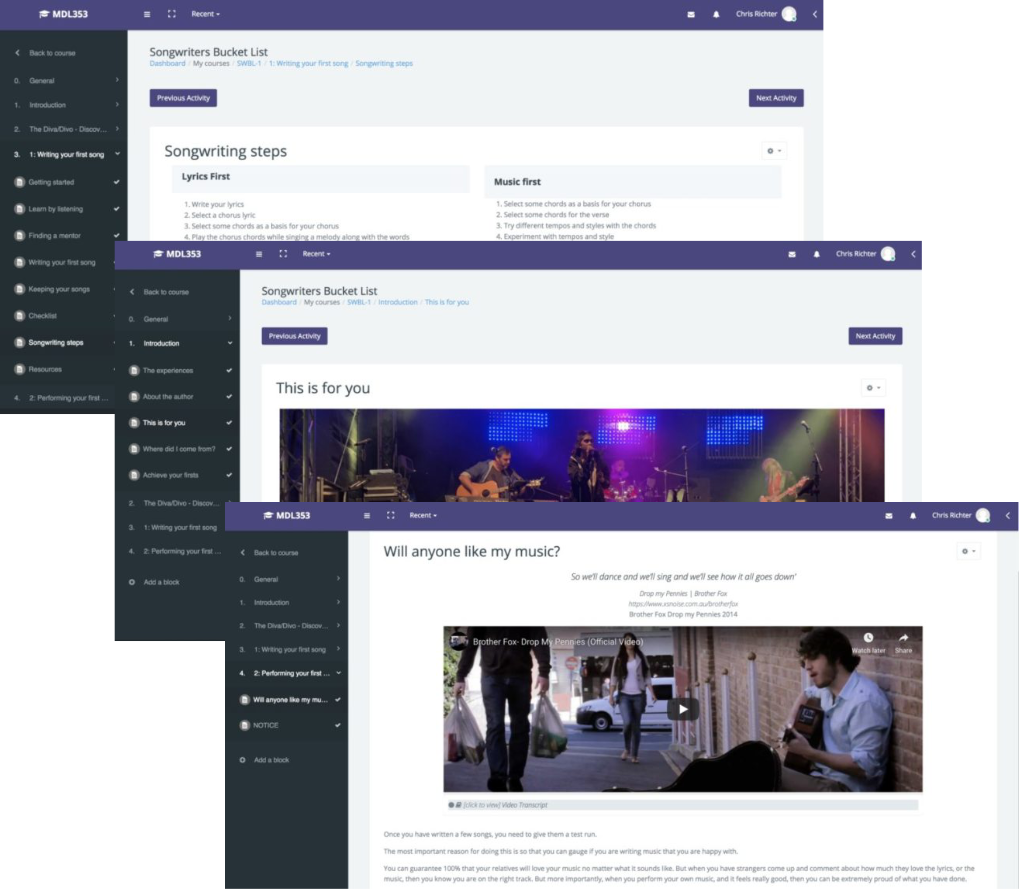 Your valuable content needs to be delivered in an educationally sound and technically accessible format that can be delivered on almost any device. We strive to make your job easier by taking on the role of educational consultant, web developer, graphic designer and instructional designer allowing you to focus on your quality content and assessments. 
We have worked with many organisations over the last 20 years assisting in transferring their paper based content into a digital version ready for online delivery.
Chris is an excellent Instructional Designer and eLearning developer, with a deep understanding of Moodle development and Administration. He is highly adaptable and combines his rich technical skillset with a solid understanding of the VET sector We have had the good fortune to work together on the Regional TAFE Alliance project - A consortia of 8 Victorian regional TAFES's who worked collaboratively to develop over 210 blended learning units for a wide range of TAFE/VET qualifications. This team worked entirely remotely, meeting daily online and maintaining constant contact via chat. Chris joined this team 1.5 years after it had started, but he quickly and effortlessly came up to speed to become a high functioning team member in a short period of time I would highly recommend Chris for any Moodle administration, development, instruction design or blended learning project.