Hey Domestika, I'm Chris Richter!
And I love teaching online and supporting students to learn and then apply their learning in the real world. 
But first a little bit about me.
I stepped foot into the wonderful world of music a mere 35 years ago and since then it has been my biggest passion in life. Music has helped me through challenging times and led me to be creative, but the most incredible thing music has given me is life experience. Experiences that you wouldn't get in any other profession or hobby.
My goal in teaching these courses is to help give anyone and everyone the opportunity to learn an instrument and use what they learn to create something for themselves. I won't focus on only covers or confine you to only learning enough to get by. I want to teach you to be creative in your own way and help you find your sound.
Over the years I have been a music mentor and assisted in launching the careers of aspiring singer songwriters and musicians from rural Australia. My passion is to help people achieve their 'firsts' within the music industry, first song on the radio, first single, first album release, etc. I have worked with many professionals and amateurs in the music industry. I have worked with artists from releasing their songs, recording their EP and moving on to recording contracts, performing at major Australian festivals, touring and starting their own music businesses.
I have been a student, a teacher, a mentor, a touring band member, "the sound guy", a music producer, I have travelled across parts of Europe playing many different instruments and I have loved every second of it!
I am also the CEO of my own Tech Company, Ricoshae. I have a small team of web developers that work tirelessly supporting universities, TAFE colleges and government organisations in assisting them to build their online courses. As part of this I am also a software developer with many years of experience developing web application using PHP, .NET, HTML, JavaScript and other assorted web languages.
I hope you enjoy my courses and thank you for taking the time to learn something new!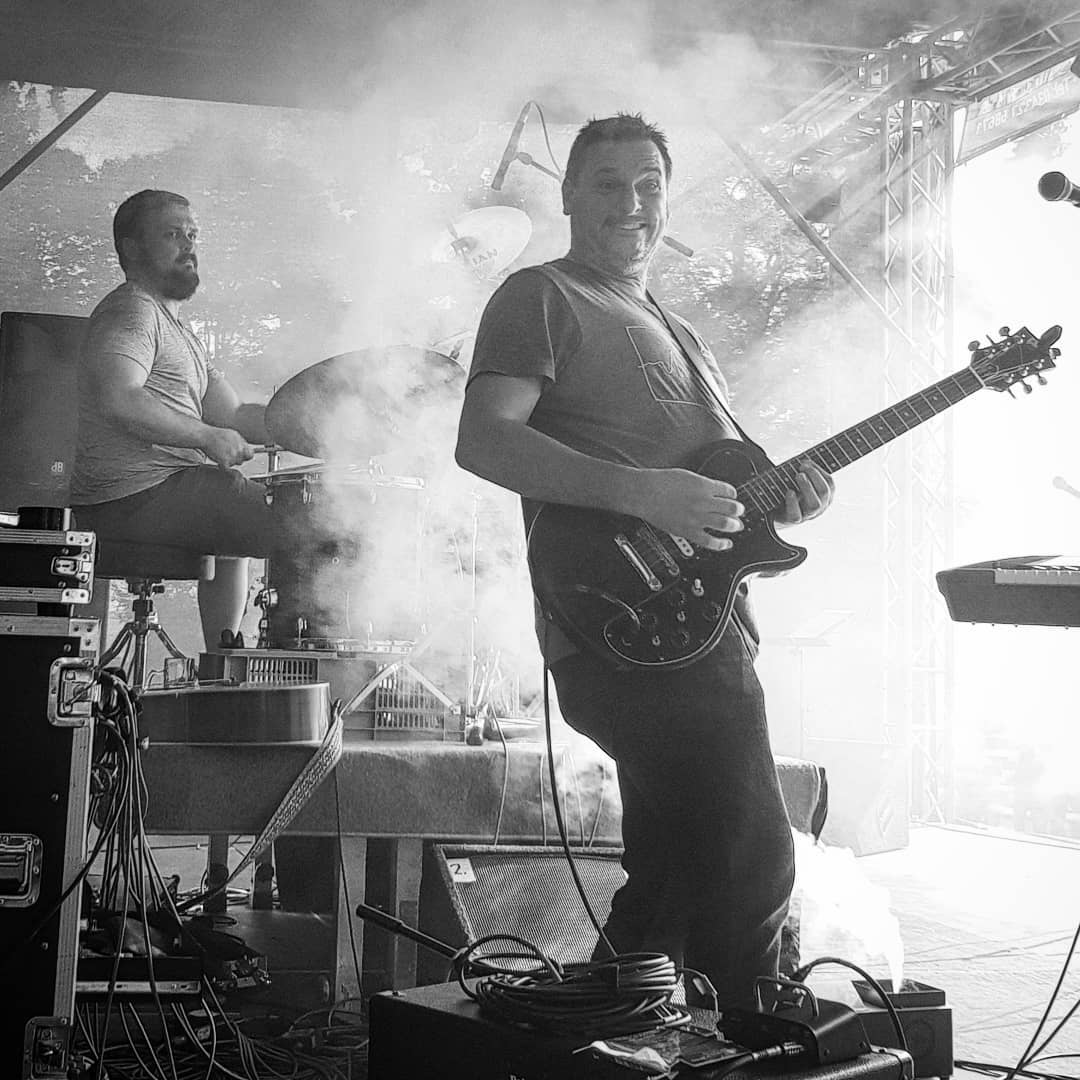 Australia Day (Inverell) Citizen of the Year 2018
Australian Songwriting Association (2021)
4th Place Open Section
"Wanderlust" 
Rotary Internation
Paul Harris Fellow 
2020